---
7 Best iPhone Apps for Boosting Workplace Productivity
28

Dec 2015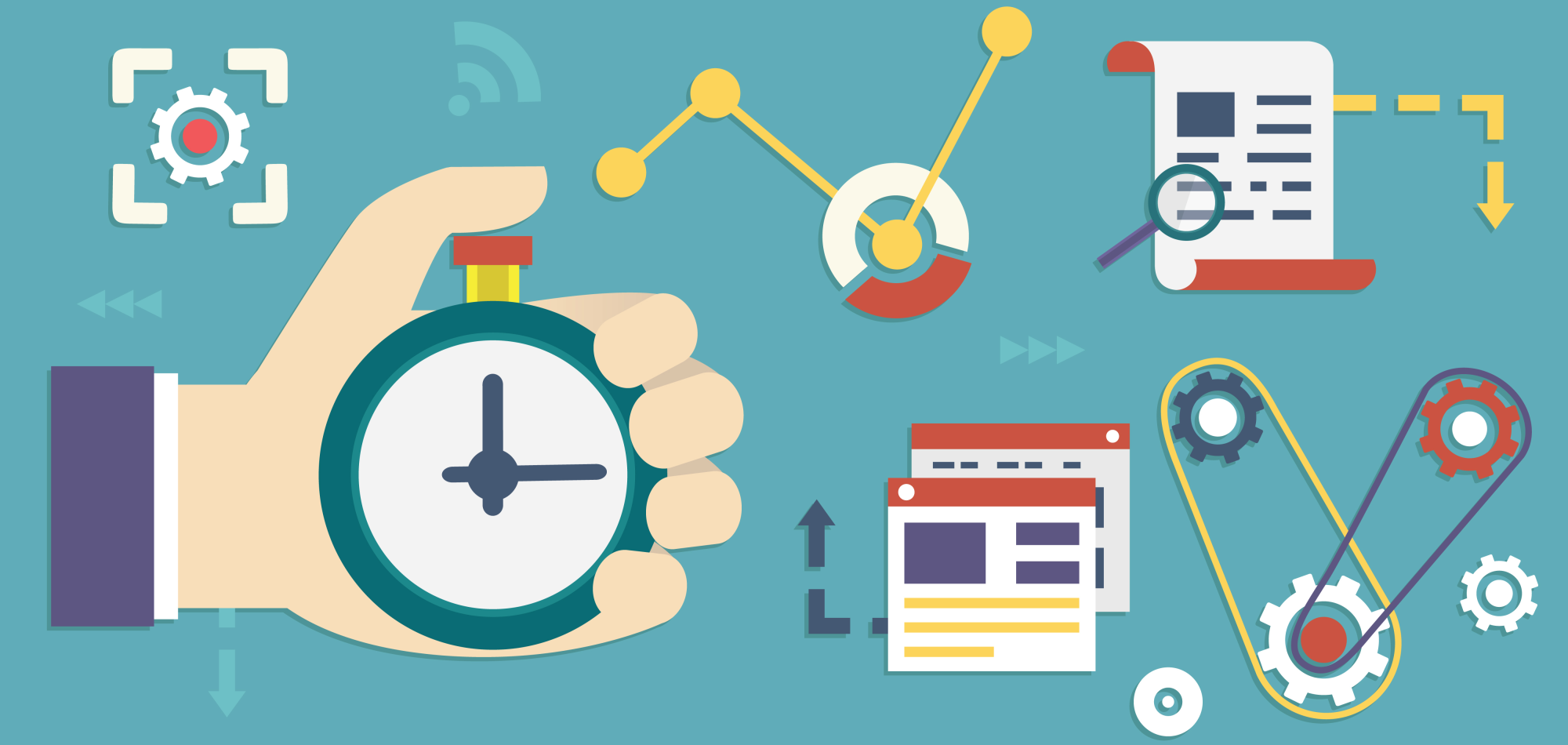 With so many workplace tasks now taking place from employees' smartphones, employee productivity is largely determined on the workplace productivity apps for iPhone that they use on daily basis. As technology companies make use of innovative offerings to ensure satisfaction with mobile services, one of the most important factors is choosing a suite of mobile applications that can help employees on the road as well as in office.
Here are the 7 best iPhone apps to boost your workplace productivity and efficiency.
App Description: An essential workplace productivity assessment app for anyone who takes notes, Evernote makes life easy for users. You can make lists or type extensive research, clip web articles and take pictures to keep project details together all the time. You can collaborate with other users and present your work directly from the app.
Cost: Free
Platform: iOS, Android and Windows
App Description: Great for sharing files or backing up your work on the cloud. Numerous workplace productivity studies have shown that Dropbox is an easy-to-use app that allows you to access files from any of your smart platforms. Shared folders make it simple to collaborate with other users, and you can share file links even with people who don't use the app.
Cost: Free
Platform: iOS, Android and Windows
App Description: Build good work habits with the workplace productivity tips that allows you to pick up to six tasks that you want to turn into daily habits. You can choose how often you want to perform the selected tasks, and build up a streak. The motivation to keep the streak going allows you to make a habit of your activities.
Cost: $3.99
Platform: iOS and Android
MeetingMogul makes conference calls as simple and effective as they can get. It lets you manage meeting agendas and take collaborative notes for calls, so every attendee can add to the minutes. As you add a note, you can also view the meeting agenda to make sure nothing gets missed. Notes and minutes can be shared with all participants with just one tap.
Cost: Free
Platform: iOS and Android
This app allows you to take clean, streamlined notes and organise them by content. You can use #hashtags or @mentions in your notes, and they will be sorted into the appropriate categories. If you forget to hashtag, you can use the full text search feature to locate your notes. A swipe bar within the app makes text editing easy and fun.
Cost: $4.99
Platform: iOS
A fast and easy way to organize team communication and projects, Slack allows you to sort team conversations into open "channels," or use private channels or direct messages for sensitive information. You can integrate the tools you use into Slack so that notifications are received within the app. You can also share files, including Dropbox or Google Drive links, and add comments or star files for later reference, all of which is easily searchable.
Cost: Free
Platform: iOS and Android
One of the best to-do apps on the App Store, Wunderlist allows you to set tasks, due dates and reminders, and also assign tasks to other users. You can share your lists and work collaboratively, plus, the app is accessible across all major platforms to ensure you always have access to what you need to do.
Cost: Free
Platform: iOS and Android
Wrapping Up
These are just a few suggestions for iPhone apps that you can use to step up your productivity in the workplace, or even in your everyday life. You can check these out, or browse more apps in the Productivity section of the App Store.