---
Here are Your 8 Best Free Conference Calling Services
13

Apr 2016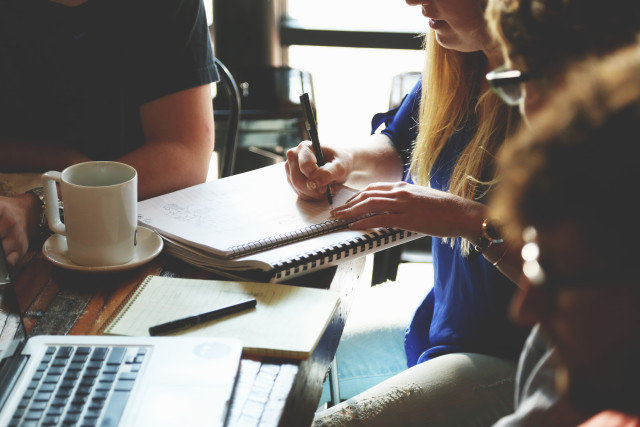 In the current business environment, we often rely on technology to connect us to people who may be miles away from us. Clients, colleagues, bosses – there are any number of people that we need to talk to and meet with, and conference calling makes that easier. All concerned individuals sorting out their issues, receiving a progress report or planning future actions on one call – that's the kind of efficiency we need in business today.
Here are the best free conference calling services to make that happen: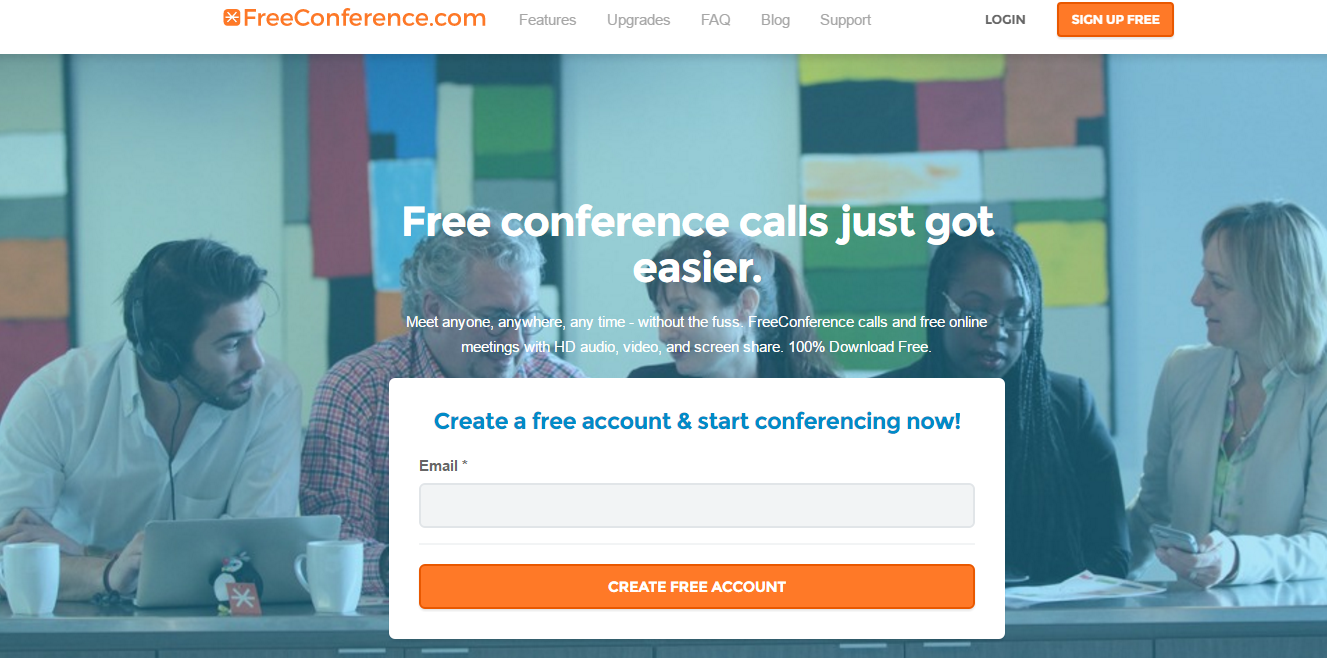 This is a great service that gives its users access to some excellent features. It allows users to video conference, as well as giving you a screen sharing option and an online meeting room. It also sends you reminders about calls on your agenda, including an SMS notification so you never miss a call. You can set up groups in your address book to connect with all members on one call.
Hangouts allows users free group chats and it can be used on any device with video or audio support. The call quality is great and all you need is a Google account, which is very multifunctional on its own as well. Additionally, Hangouts is integrated with Google Docs, as well as several other apps, allowing users to collaborate on-call, and the screen sharing function allows you to view necessary information as well. A Hangout can also be streamed live to your YouTube channel.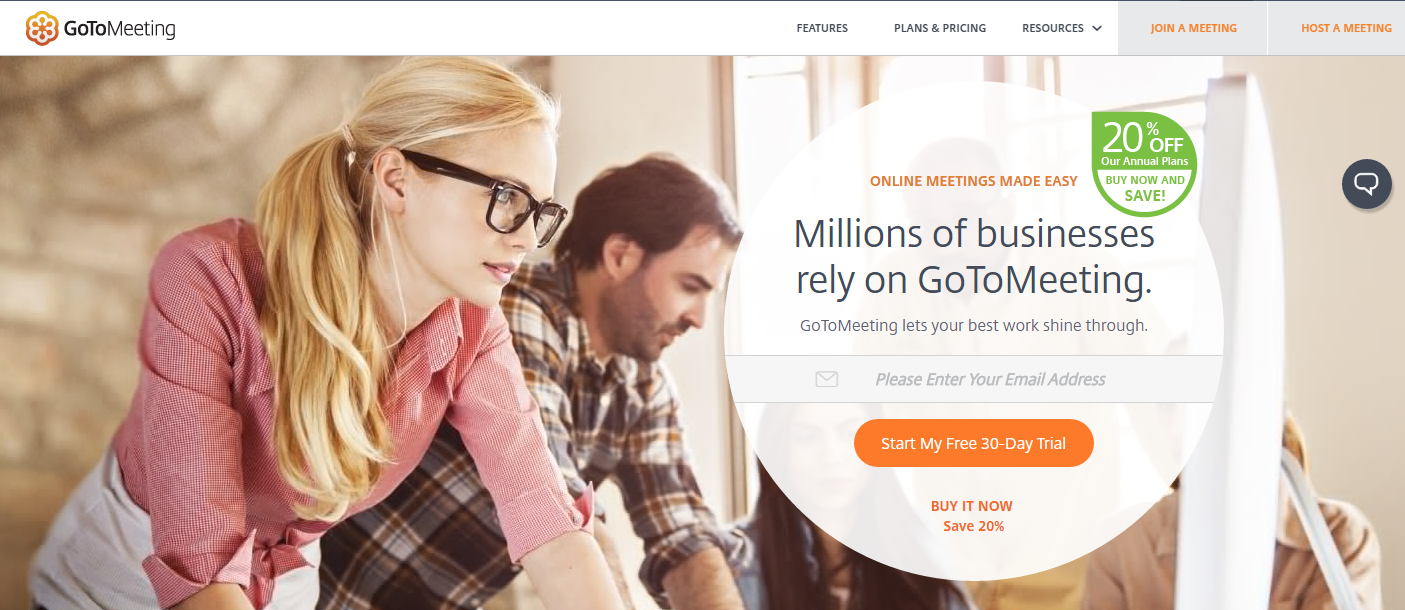 This free service allows you to meet online, with features including personal meeting rooms and screen & application sharing, as well as a VoIP or phone audio option. The host can also pass control of the call to another participant. GoToMeeting has paid upgrades, providing different plans for different business sizes. Some plans include a session recording option, and the service even has a mobile app available for users.

With Tokbox you can easily conduct group video conferencing with 20-25 participants. There is no download required for using TokBox. It has also launched OpenTok in recent times which is emerging as the leading WebRTC platform for embedding live video, voice and messaging into websites as well as mobile apps.

This group-management service does more than just let you make conference calls. It also helps users plan meetings and projects, send mass texts and take polls in a group. Of course, conference calling is a significant feature. You can set up a group within the system, or you can invite participants individually. During the call, the moderator can switch between modes, allowing you to mute callers if necessary, for instance in the case of a presentation. Video conference and screen sharing are also supported, along with a shared whiteboard.
The app is originally a group messaging app but it also offers a great conference call option. A user can create groups and each group is assigned a single phone number. Texting that number allows you to reach out to the entire group. Calling it sets up an instant conference call including the whole group. There aren't any scheduling or meeting invite options, so this service is great for smaller teams and more informal or internal communication.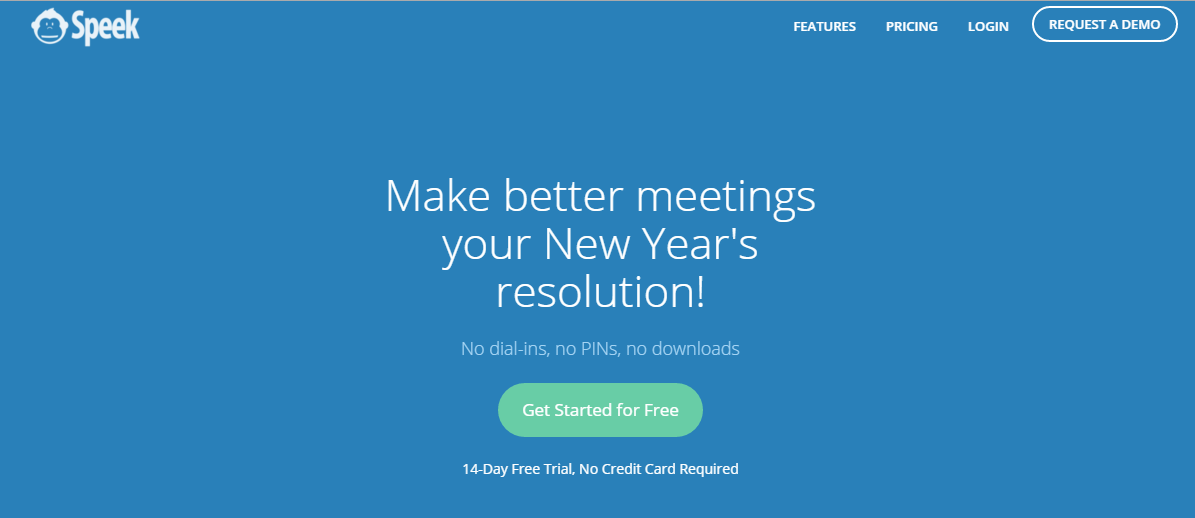 Speek makes conference calling really simple. Registered users get a personalized link, which any guest can use to join the call with one click. You can share your screen or chat within the conference. Users can also share files. File sharing is integrated with Dropbox and Google Drive. Users can record a conference call, making it easy to take minutes later, or to gauge meeting productivity. Speek has a mobile app available as well.

With unlimited free conference calling, Uberconference is a terrific option. It supports file sharing from your computer, Google Drive, Dropbox, and Evernote. It also allows you to share your screen. Call controls let you block out ambient noise so your call can stay professional. Plus, it even allows you to select custom hold music to convey the perfect impression to callers. Free call recording is available too.