---
Your Ultimate Guide of Essential Tools for Small & Medium Businesses
22

Apr 2016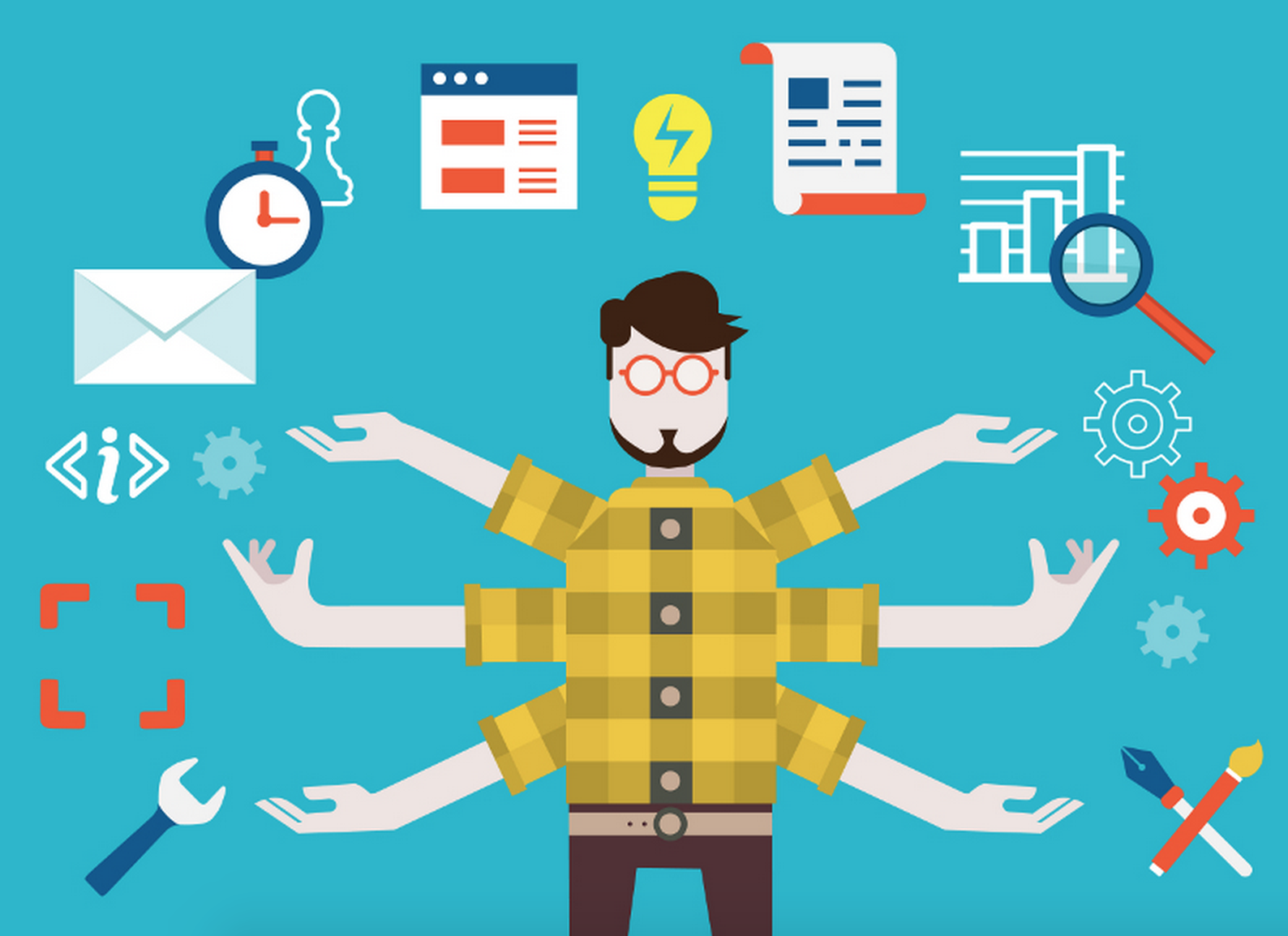 Running a small business can be very rewarding, allowing you to be your own boss, creating employment, and generally presenting new challenges and opportunities every day.
Often, essential services that businesses need are targeted towards bigger companies, causing smaller businesses to have to get creative to get similar tools while still remaining financially viable. We've put together a list of reasonable services for small & medium businesses in several categories, so your business doesn't have to lose out on quality.
Microsoft Office
This is a basic that every company needs to invest in. In today's day and age, having no application suite is an unforgivable sin. Microsoft Office isn't something that is out of reach for smaller businesses; it's easily affordable and provides a range of functionality that is well worth the price
Social Media Management
Every company in today's market needs to have an active social media presence, and this is doubly the case for small businesses. Often, this is the best marketing channel available to them, and it's important to keep it efficient and to track its usefulness.
Read More: 10 Best Conference Call Services for Small Businesses
Social Mention
This social media search engine allows you to type in a keyword. Social Mention then indexes all social media mentions of that word, and allows you to see a snapshot of the overall feedback, as well as detail of the "word on the street". All of this is in real time, and the service is free.
Buffer
This app lets you time social media post and stagger them so that they fit a schedule, allowing posts to be timed for peak activity so they perform better. Buffer has browser extensions for Firefox, Safari and Chrome, making it simple to share content with click. It also provides social media analytics for your posts. It has a free option, as well as the Awesome Plan and Buffer for Business for additional features.
Hootsuite
This platform lets you manage multiple social media accounts and respond to followers on all your platforms. It also conducts social media traffic analysis, tracks mentions of your brands on social media, and can also schedule posts, like Buffer. A basic plan is available for free, with a paid upgrade also available.
Customer Support
Customer service is the heart and soul of a small business. Making sure that customers are satisfied and incorporating their feedback into your services is essential.
ZenDesk
ZenDesk allows you to make your customer service interface efficient, and also helps you integrate your customer service with apps or services you currently use. It can create support boards for your customers and greatly streamline response time.
Get Satisfaction
This service helps you build a customer community that is an extension of your online presence, where customers can interact with the company, as well as with each other. It allows you to integrate with your Facebook brand page so customers can engage easily. It also captures customer feedback so you can target areas for improvement.
SurveyMonkey
SurveyMonkey lets you create surveys for market research, letting you keep an eye on customer satisfaction and what more they want. It's also great for collecting customer feedback and suggestions. The service is free, but has paid upgrades available.
Audio/Video Conferencing
FreeConference.com
This service offers its users some great features. You can video conference with a screen sharing option and an online meeting room all download-free. FreeConference.com also sends you reminders about calls on your agenda. SMS notifications mean you never miss a call. You can set up groups in your address book to connect with all members on one call.
MeetingMogul
MeetingMogul keeps an automatically synced list of your calls and sends reminders so you don't miss them. Participants can share notes and meeting summaries instantly, along with related emails. You can also record calls. Plus, no matter which conference call service you use, you can use MeetingMogul to dial in.
Uberconference
Uberconference offers unlimited free conference calling, which is superb for any small business. It supports file sharing from your computer, Google Drive, Dropbox, and Evernote, giving you so many options. Share your screen. Record calls. Select custom hold music to express your unique business personality. Call controls allow you to block out extra noise and keep your call professional.
These are some great free service options for small & medium businesses and just a look around the internet will help you find many more that are perfect for your business.