---
23 Top Tech Influencers Reveal Their Favorite Productivity Apps
25

Apr 2016

Over the years, numerous productivity apps have been launched that help us keep track of our daily schedule and to-do lists. Some of these apps are extremely simple to use, while others offer more robust features in terms of usability. And everyone has the one they prefer!

So we reached out to top tech gurus asking them about the 'ONE Productivity App they cannot live without', and here is what they had to say.
1. David Pogue (Yahoo Tech founder)
BusyCal
Believe it or not, I'd say BusyCal. It's the calendar program I use—and it's my lifeline!
2. John Rampton (Entrepreneur and Connector. Founder of Due)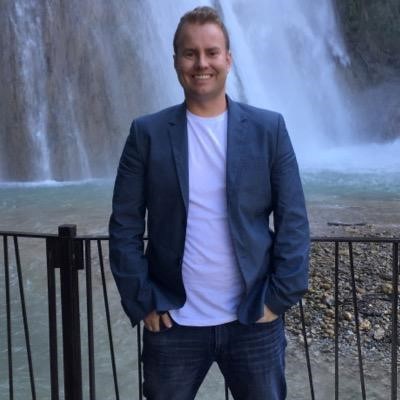 Slack
I would have to say that I'm a huge fan of Slack. It allows my whole team to communicate within one app that's searchable and very easy to use. It keeps us all on the same page.
3. Neil Patel (Entrepreneur, investor & inflr.)
Rescue Time. It shows me what I am wasting time on so I can cut it out.
4. Jayson Demers (Founder & CEO of AudienceBloom)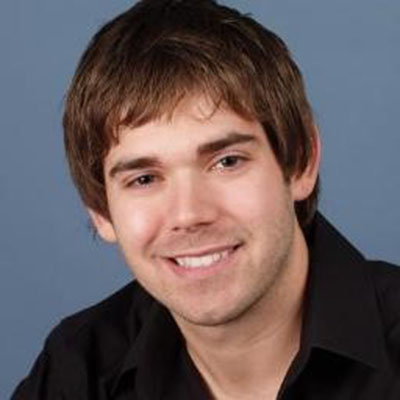 The one productivity app I can't live without is Boomerang for Gmail. It helps ensure tasks sent via email never fall through the cracks.
5. Steve Dotto (Long Time Tech Host, Flyfisher, BBQ King)
Evernote
Without question the Single productivity app that I would be lost without is Evernote. It is at the heart of my entire productivity system. Anytime I add a new tool to my productivity system, the one given is it has to interface with Evernote.
Todoist
"I live and die by my curated, prioritized Todoist to-do list every day. Plus, Todoist syncs across my Mac, iPhone, iPad and any other device I need. As a founder and CEO of a rapidly growing company, a husband of a Type A rock star, and the father of 5 children, I only rely on todoist to keep me on task every single day."
7. Stephanie Carls (Digital lifestyle YouTuber, tech enthusiast and video marketer)
Wunderlist
"One productivity app that I can't live without would be Wunderlist. The ability for me to manage multiple projects, timelines, as well as collaborate with others is awesome. The app works and syncs on all devices from your desktop, phone, to even your wearable. For that reason alone, I'm IN!"
8. Matthew Barby (Global Head of Growth & SEO HubSpot)
Trello
For me, it has to be Trello. I use Trello for all of my projects to prioritise what I'm working on and collaborate with others involved.
Todoist
The one Productivity app I couldn't live without is easily Todoist. Todoist has become a very key component in my daily routine. This task manager will impress any professional or team looking to coordinate tasks.
A little background, I am someone who has limited data on my smartphone and also someone who is based in a poorly connected area of the UK (Devon) - Todoist's strong offline functionality, both on web and iOS really does play a factor in its experience for me. I'll continue to use Todoist and I highly recommend it to all business individuals and also students too.
Google Keep
If I have to choose my favorite productivity app it will be Google Keep.
11. Elene Cafasso (Professionally trained & certified Executive Coach)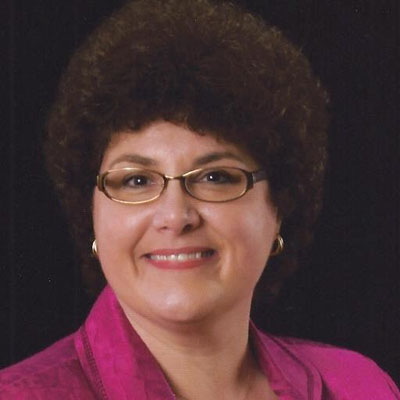 Wunderlist
One productivity app that I cannot live without is Wunderlist which allows you to create multiple to do lists. As a working mom, I have lists for the grocery store, Costco, Target, etc. Since this app lives on both my phone and desktop, I can add items to my lists wherever I am.
Best yet, you can set up different categories - - I have one for my virtual assistant's projects. One for work items. One for "someday/maybe" items. One for vacation packing. The possibilities are endless. And since my phone is always with me, I don't need to remember what I need when I'm in the store - - it's in Wunderlist.
12. Dana Kaye (Owner of Kaye Publicity)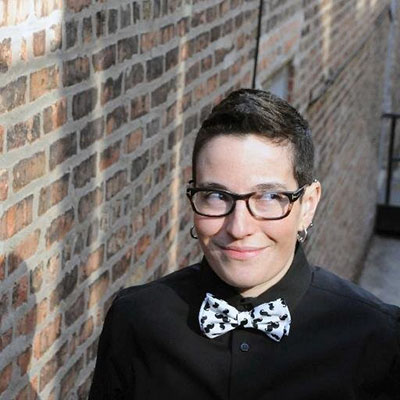 FunctionFox
Our company just transitioned to using FunctionFox and it quickly became the program we can't live without. It's both a task manager as well as a time tracker, so we can keep track of our hours and to-do lists in one spot.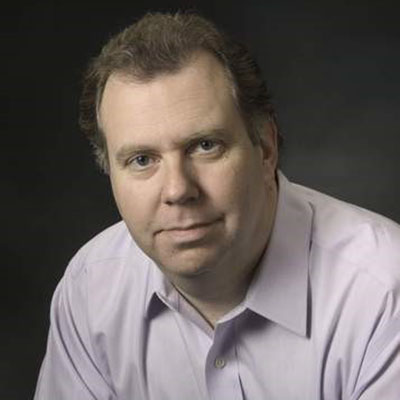 MeetingMogul
I simply love using MeetingMogul! It allows me to get into all my meetings with one-touch on my phone and to record shareable meeting agendas and notes before and after any meeting.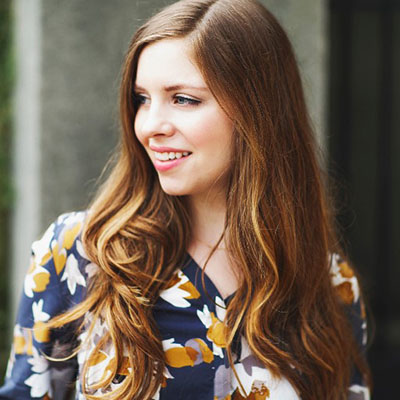 Buffer
The productivity app I use the most is Buffer! It allows me to schedule out Tweets and rebuffer content that was successful with my audience!
15. Helene Segura (Author, Speaker and Productivity Expert)
Insightly
The one app I can't live without is my Insightly task reminders.
16. Chris Casemore (Canadian Gov't Funding Expert)
Outlook
My daily workflow relies so heavily on time blocking my priorities in my calendar and using my email's inbox as to do list (Inbox Zero strategy) that Outlook is an easy answer.
17. Magdalena Bak-Maier (Educator, talent advisor, neuroscientist and productivity expert)
Dropbox
If there is one productivity app I certainly cannot live without It will have to be dropbox 🙂
18. Sarah Peterson (Business Course Writer)
Byword
Definitely Byword - it's not a traditional productivity app but it blocks out everything when you're writing which boosts productivity like mad!
19. Stever Robbins (Host of The Get-it-Done Guy's Quick and Dirty Tips to Work Less and Do More)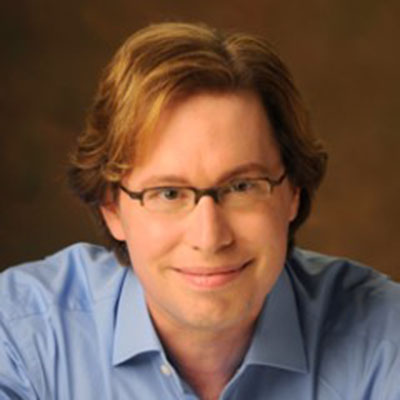 Pencil and Paper
For me, it has to be Pencil and Paper
20. Paul Berkovic (Co-founder & CMO of Scribblepost)
ScribblePost
No problem, that's an easy one: ScribblePost. It allows me to capture and manage all my notes, tasks, project and emails all in one place. It's a very simple interface and the most natural work management tool I've ever used.
Vyte
The ONE productivity app I can't live without is Vyte. I do a lot of meetings and Vyte make scheduling and re-scheduling them a breeze!
22. Deb Lee (Evernote Business Certified Consultant.)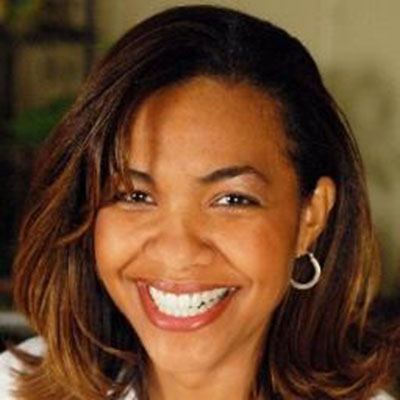 Dropbox
The one productivity app I couldn't live without is my calendar. If I had a second choice, I'd pick Dropbox
23. Salma Jafri (Host of Content Marketing Tips CMtips - video blog for entrepreneurs)
Evernote
If there is one productivity app I have to choose it would be Evernote.
Conclusion


This list of featured productivity apps helps these tech gurus, business professionals and entrepreneurs to streamline their daily routines and schedules.
We'd like to mention that these are only a handful of apps related to productivity, if you think that we missed out on a top productivity app in this round up, we'd love to hear about it in the comments below!